POSTPONED due to COVID-19
March 12, 2020
International Sprout Growers Association (ISGA) postpones convention scheduled April 20-24, 2020 due to COVID-19 virus concerns and existing travel advisories.
The International Sprout Growers Association Board members decided Mar to postpone the convention set to take place April 20-24, 2020, new dates are yet to be announced.  Convention committee members will be working with the hotel and reviewing existing events to find a time that works for all.  The target timeline will be sometime in the month of September. 
Organizers and board members made the decision based on the wish to reduce potential transfer of the virus to family and friends who are immunocompromised or fitting the statistical profile of those at higher risk of death. With the uncertainty created by the virus, we felt that this was the best decision in a challenging time. We take the decision very seriously and feel that it is for the benefit of all participants.
We will continue to communicate as more information unfolds.  New tentative dates will be announced as soon as we have something confirmed.
We look forward to meeting with regulators, producers, suppliers and researchers as soon as possible.
We appreciate your patience while we make a plan moving forward.  Please feel free to contact the ISGA if you have any questions. 
Logistics and re-scheduling:
For those of you who have already booked any part of your travel here are some directions.
Hotel:  Please contact the hotel and cancel your reservations. Rosa Ojalvo, Group Sales Coordinator, at 305-523-3313 or send an email to her at Rosa.Ojalvo@hilton.com
Flights:  If you have cancelation insurance that is awesome.  If not, use this letter as proof that the event has been canceled.  Most airlines should at the very least give you credit toward travel at a later time.
Car Rentals: There should be no problem canceling these
Convention Registration: We will honor the registration fee for the next event.
Poster session students: We will have a session at the convention and would love to have you join us.  The offer of room shares and 50% split on the cost of the room will stand.  Deadlines for initial abstract will be July 15, 2020.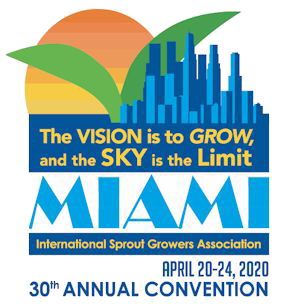 Join us in Miami!
The International Sprout Growers Association will hold its 2020 convention from
April 20 – 24, in Miami, Florida, at Doubletree by Hilton Grand Hotel Biscayne Bay.

The theme for the 2020 ISGA Conference is "The Vision is to Grow and the Sky is the Limit". While in beautiful and exciting Miami, attendees can keep up on critical issues affecting the sprout industry, learn about new services and products that can be beneficial to their business, and network with members of the sprout industry from around the world.  We are members of an industry that grows, packages, and delivers a healthy product to consumers.  We can work together to grow the sprout industry.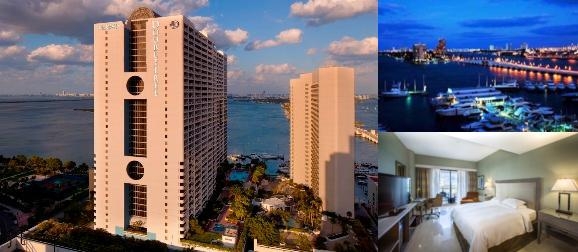 The Doubletree by Hilton Grand Hotel Biscayne Bay is conveniently located–2 minutes from the hotel is the complimentary metromover to tour Downtown Miami and the Financial District/Brickell, area. Across the street there is the complimentary Trolley Bus. The new Brightline Train station is only 7 minutes walking distance. With a taxi or Uber, you are only 10 -15 minutes from South Beach.  Concerts, shows and museums are within walking distance.
You must book your room by March 31, 2020 to take advantage of the discounted rate of $189/night.
The hotel has generously made a range of dates available from April 16 – April 27 for those who would like to take advantage of the great Florida weather in April by coming before the convention begins on April 20 or staying after the convention ends on April 24.
If you want to come before April 16 or depart later than April 27, please contact Rosa Ojalvo, Group Sales Coordinator, at 305-523-3313 to send email to her at Rosa.Ojalvo@hilton.com.  Be sure to tell her you will be attending the ISGA Convention.
Click HERE to book a hotel room for the 2020 ISGA Convention.
Finally, to register for (and/or sponsor) the 2020 Convention, press the button below:
CONVENTION SCHEDULE
Monday: BOD meetings
Tuesday: BOD meetings continued
Tuesday, 6pm: Welcome Reception
Wednesday: Presentations (details soon)
Thursday: Presentations (details soon)
Friday: Tour of Fullei Fresh facility
Saturday: Training class at Fullei Fresh
The beautiful ballroom at the Hilton Biscayne Bay where our gala dinner will take place.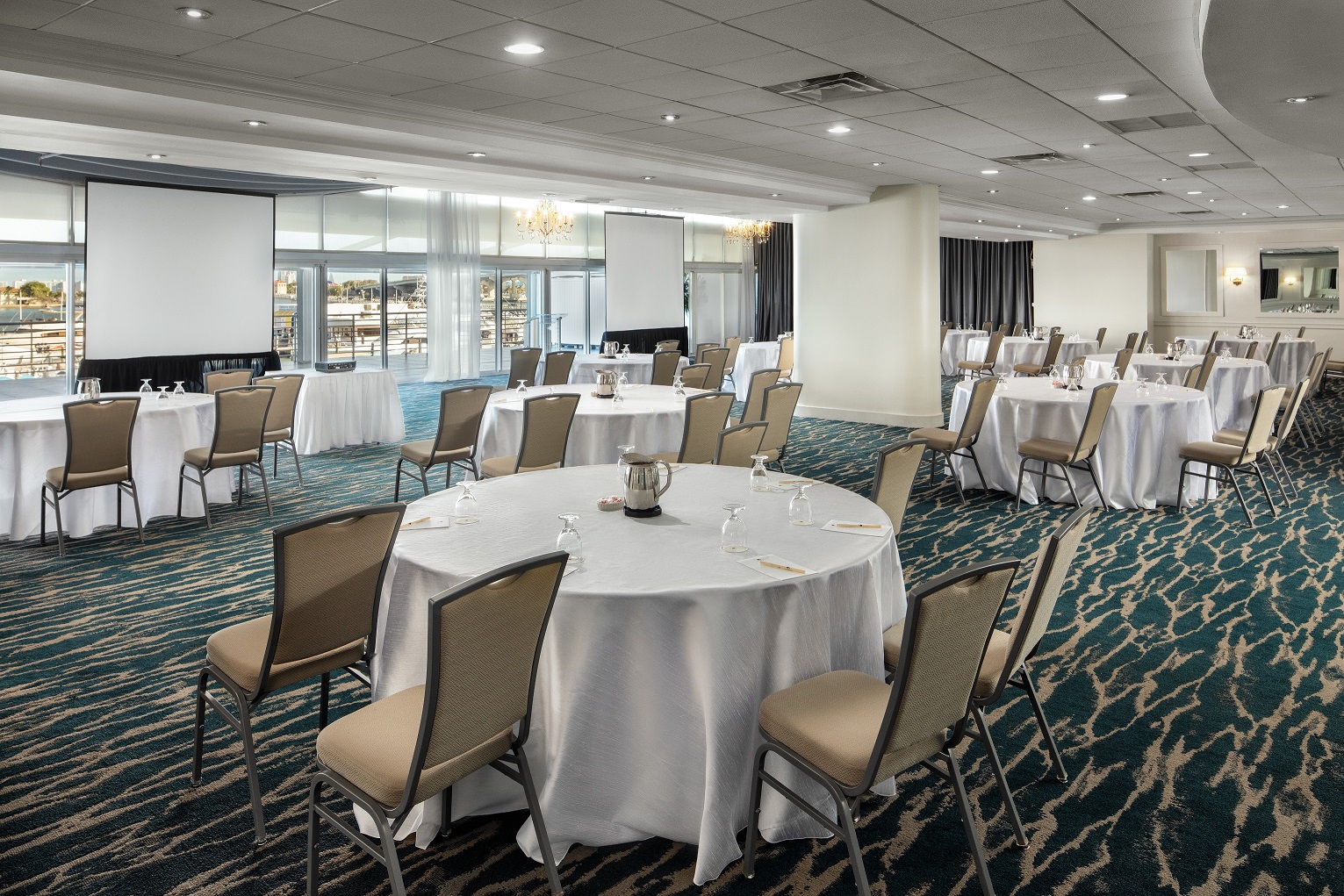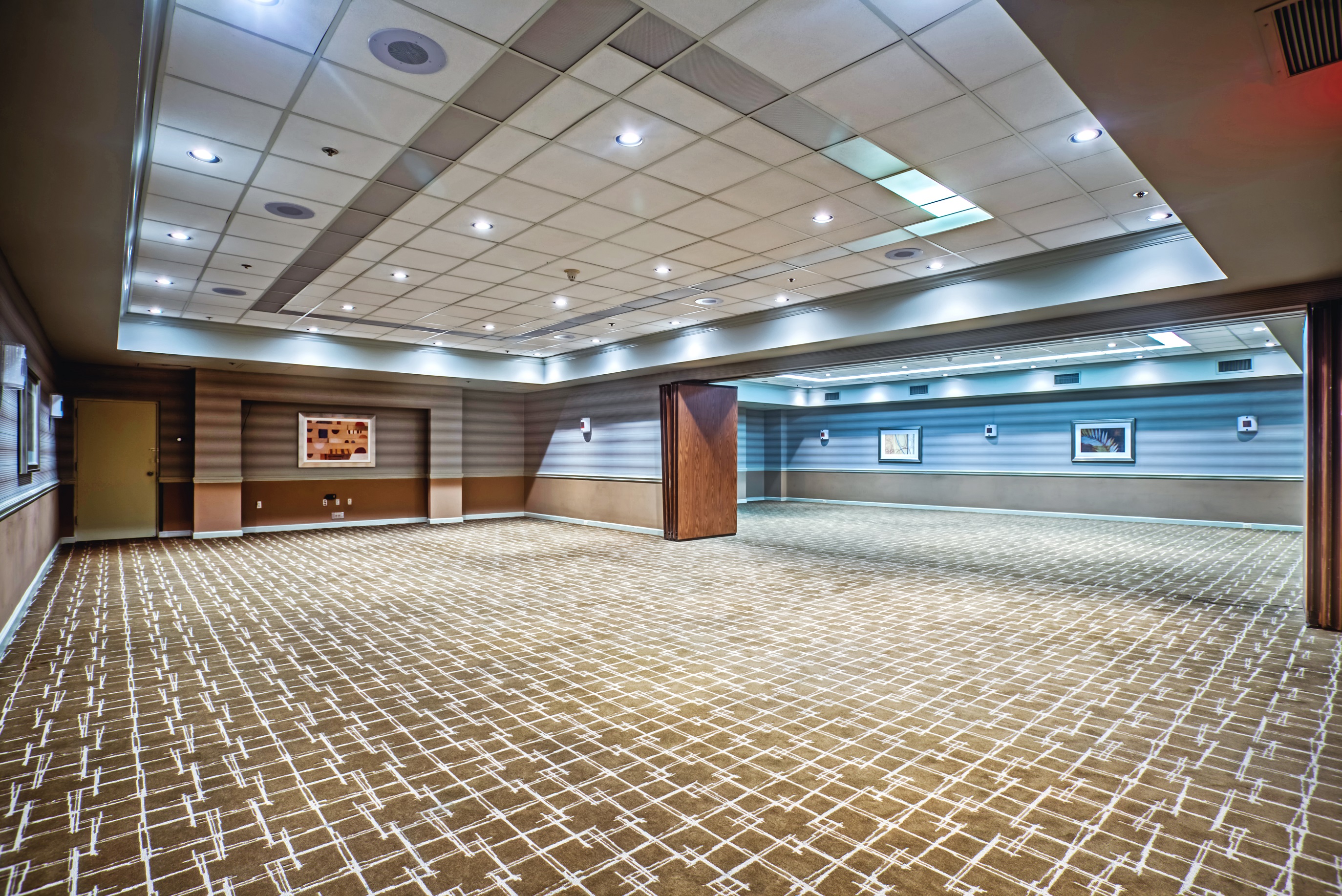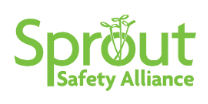 Following the event, on April 25th, join host Fullei Fresh, and other ISGA members for: Sprout Grower Training Blended Course Part 2.